Are you ready to start making more profit?
Become a driver with us, we have the best commission per trip, and you also don't spend on gasoline. Do not wait more!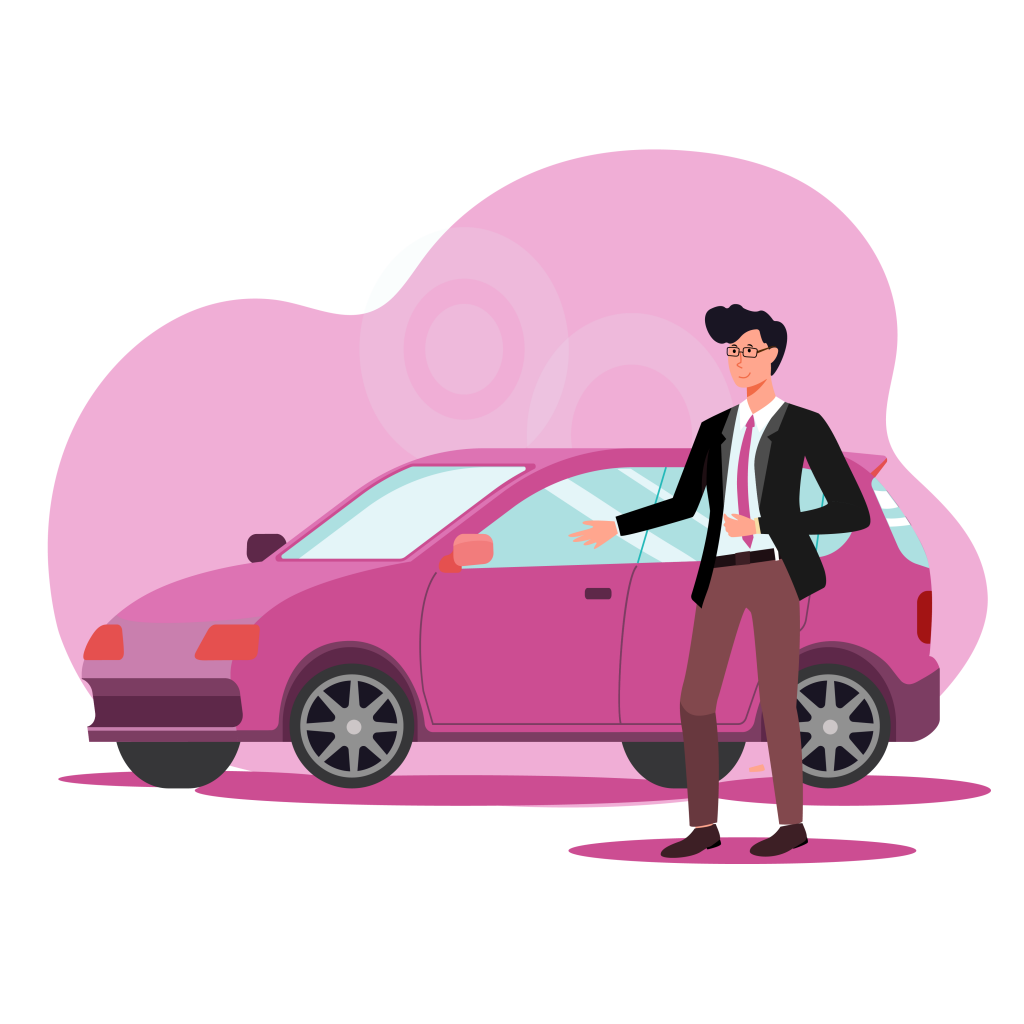 By being part of our network of driving partners you will have the following benefits:
Other apps

Maximum commission between 75% and 80%

You have to look for more trips

Less time for you

You spend a lot on gasoline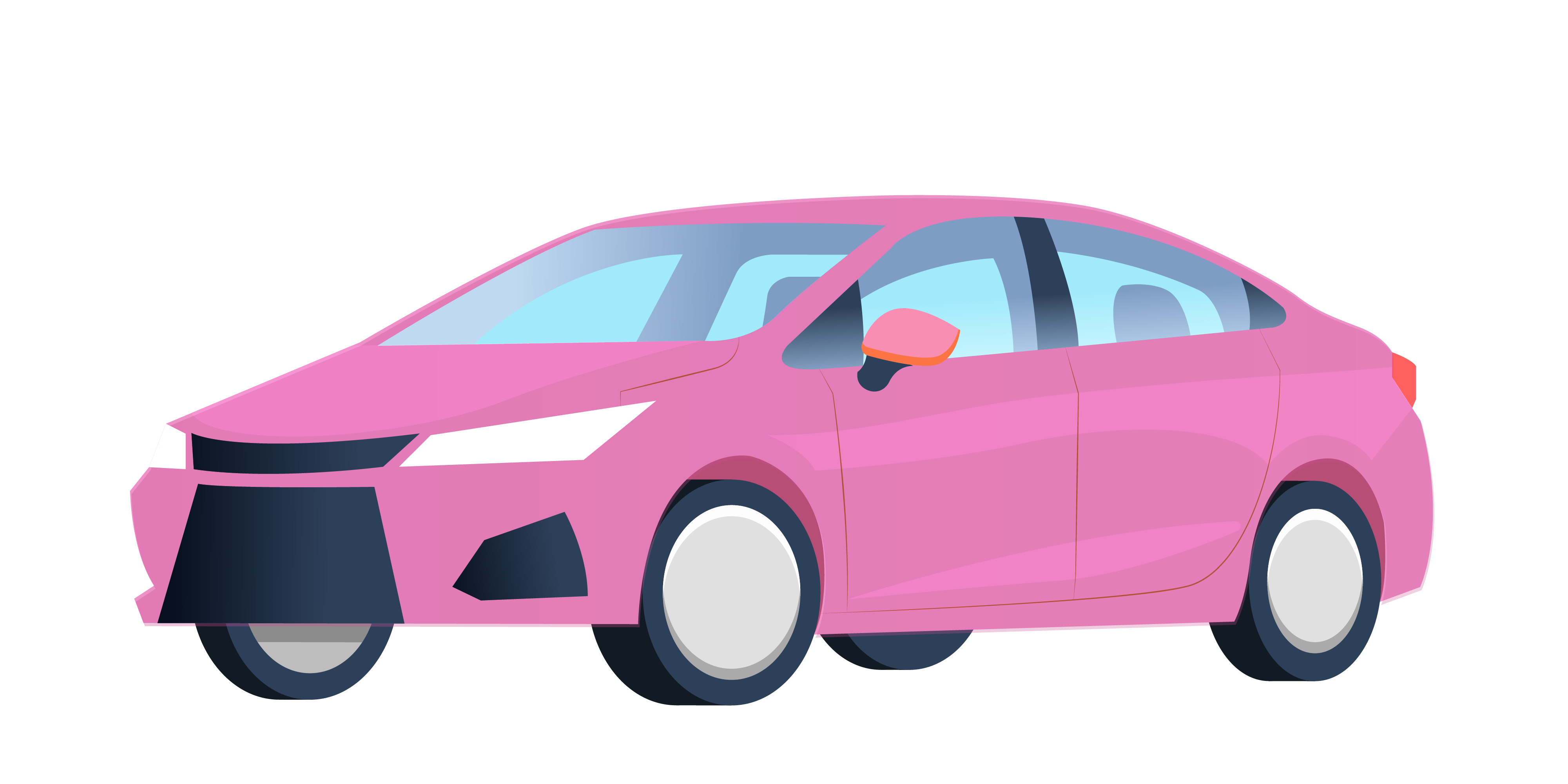 Safe Rentals

82% commission

Less downtime

More free time

You don't spend on gasoline
Type C license
ICET course
birth certificate
CURP
Proof of fiscal situation
INE, professional ID or passport
Bank Account Statement
Car 2015 or higher
The drivers work for families, companies, central or local governments and national and international executives. 
Take the client to their destination, take them back, or if required, make all the laps that the client needs.
All clients are different, from taking them to work meetings, social events, etc.
Register and drive with us
(210)3096421 | (210)3092663 for client attention and support